Walnut Valley PONY would like to thank all of our 2017 Sponsors!!!
Congratulation to our 2017 Championship!!!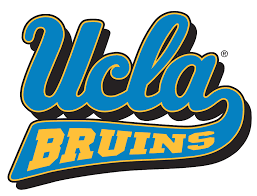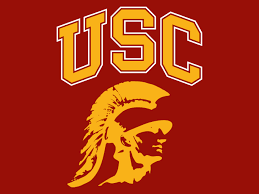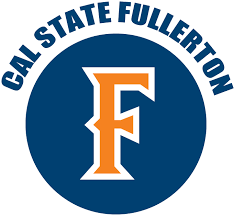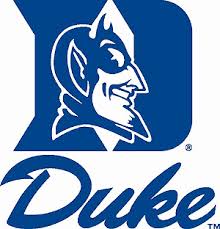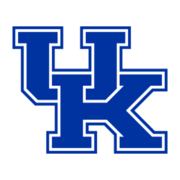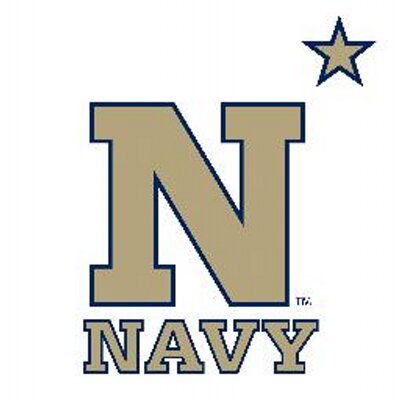 2017 Shetland Champion: UCLA
2017 Pinto Champion: USC
2017 Mustang Champion: USC
2017 Bronco Champion: Navy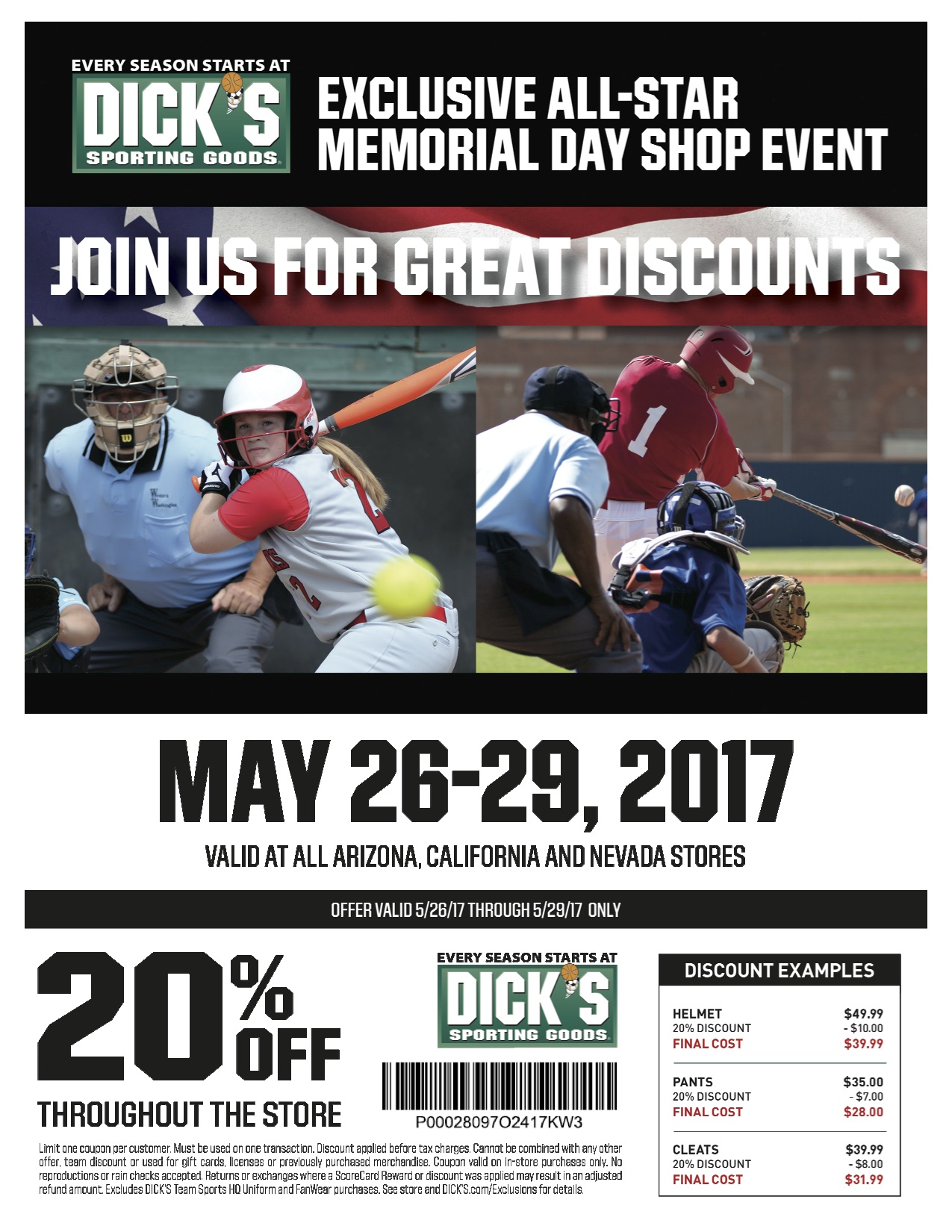 Click the BLUE button below to REGISTER for the 2017 Spring Season!!!

Our Leagues Enjoy:
Up to 16 games
T-Shirt, Cap, Socks, and a Belt Provided
Beautiful fields 
Umpires provided
Post-Game Activities
Voted #1 Snack ar in Walnut
Registration Fee's include a Hat, Jersey, Socks, Belt, Umpire Fees, Pictures, Filed usage fee, Supplemental Insurance, and PONY League Fees
Easy registration, especially if your player played last spring and fall here. Just log in and select the age division that your son or daughter will be eligible for in 2016 (see age key for help), select the player and make the payment. 
Connect with us:
NEWS & NOTES: 
Saturday April 1st, 2017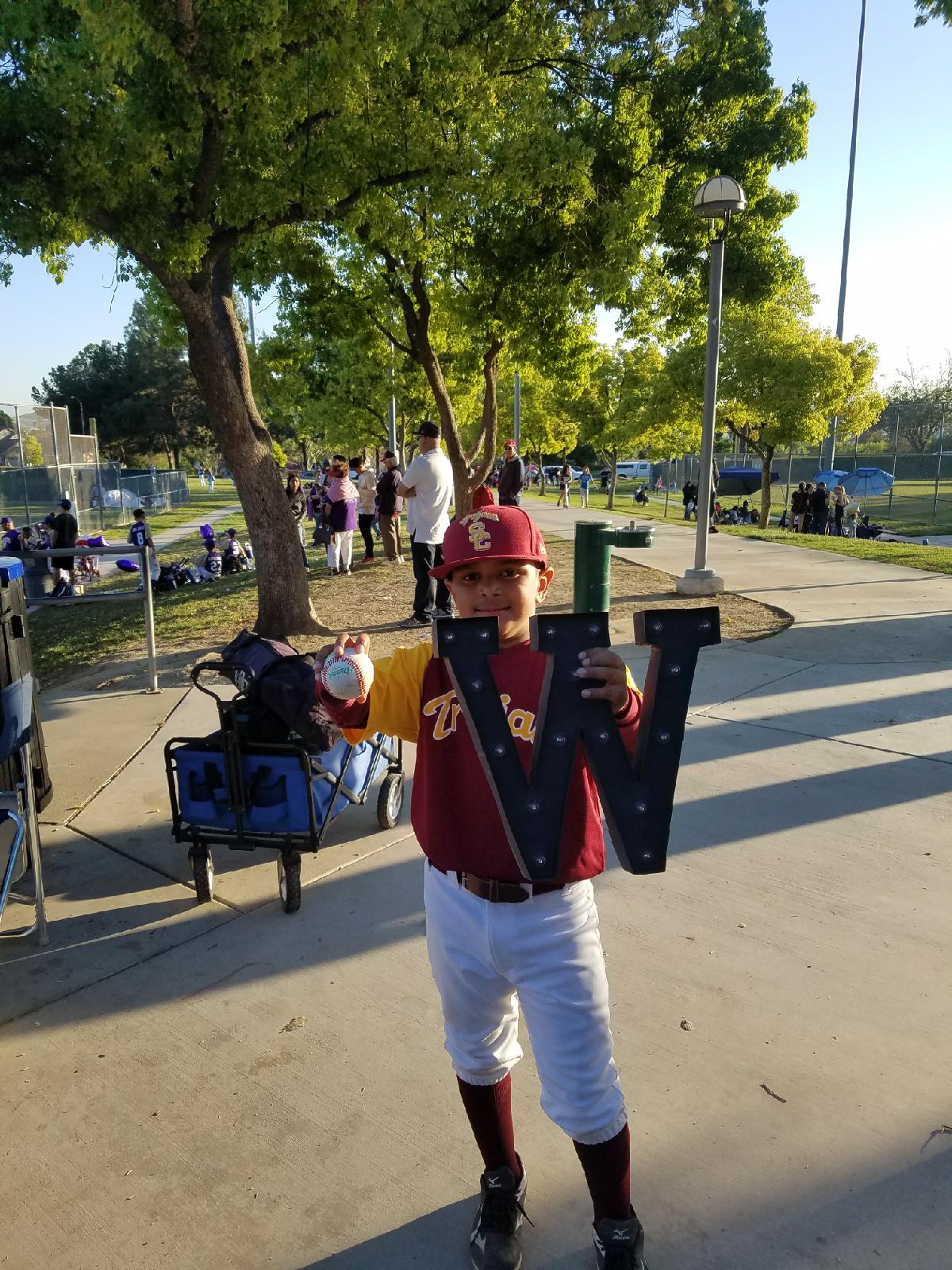 Isaiah Benavidez showing off his first home run over the left field fence. 
---
Message from our Statistics Director
Good Morning,
As the Statistics Director I want to apologize for any Stat discrepancies. We the Board are moving forward on a more efficient solution to eliminate game errors and mistakes. Our goal is to record the Stats as accurate as possible. Please report all statistical discrepancies to the Statistic Director.
Joshua Lopez
stats_dir@walnutponybaseball.org
When reporting to the Statistic Director, please send the E-mail in this format:
Division
Team
Game Date/Time
Player (Name and Number)
Inning (if possible)
Statistical Error
Thank you.
Joshua Lopez (Statistics Director)

---
Managers please check the schedules for make up games and new Saturday game times.
---
Walnut Valley PONY Baseball family and friends, our 2017 Spring season is under way. Unfortunately, we had to cancel our Opening Day ceremonies due to our fields being in bad condition due to rain. We will be having our team banner competition, raffles, and modified opening day ceremonies on Friday, February 24, 2017 at 7:30 p.m.   We would like all teams to participate in full informs. All Walnut Valley PONY Baseball raffles, and player raffles will be awarded on that day. Please join us on 2/24/17 for an evening of fun with family and friends.