Congratulations to the 2017 Walnut Shetland 6U World Series Champion!!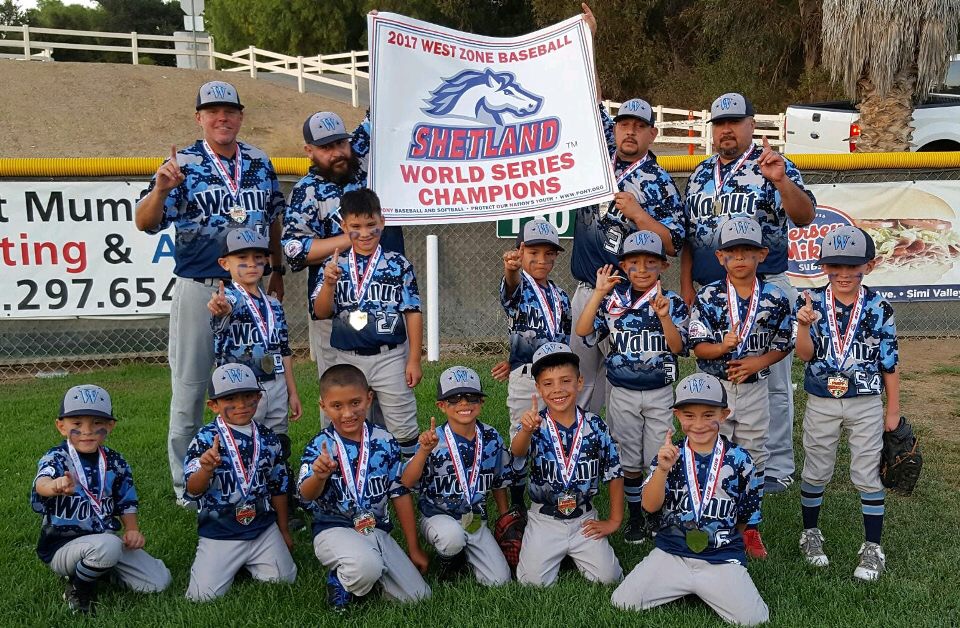 Fall Ball season games start September 9, 2017 and will take place every Saturday until November 11, 2017.  T-Shirt and cap are provided along with a 10 game guarantee for only $100.00 for the season.
Refer to the Age Key for help determining the age of the player.
Click the BLUE button below to REGISTER for the 2017 Fall Season!!!

Our Spring Leagues Enjoy:
Up to 16 games
T-Shirt, Cap, Socks, and a Belt Provided
Beautiful fields 
Umpires provided
Post-Game Activities
Voted #1 Snack ar in Waln
Registration Fee's include a Hat, Jersey, Socks, Belt, Umpire Fees, Pictures, Filed usage fee, Supplemental Insurance, and PONY League Fees
Easy registration, especially if your player played last spring and fall here. Just log in and select the age division that your son or daughter will be eligible for in 2016 (see age key for help), select the player and make the payment. 
Connect with us:
NEWS & NOTES: 
Walnut 4U World Series Runner UP!!!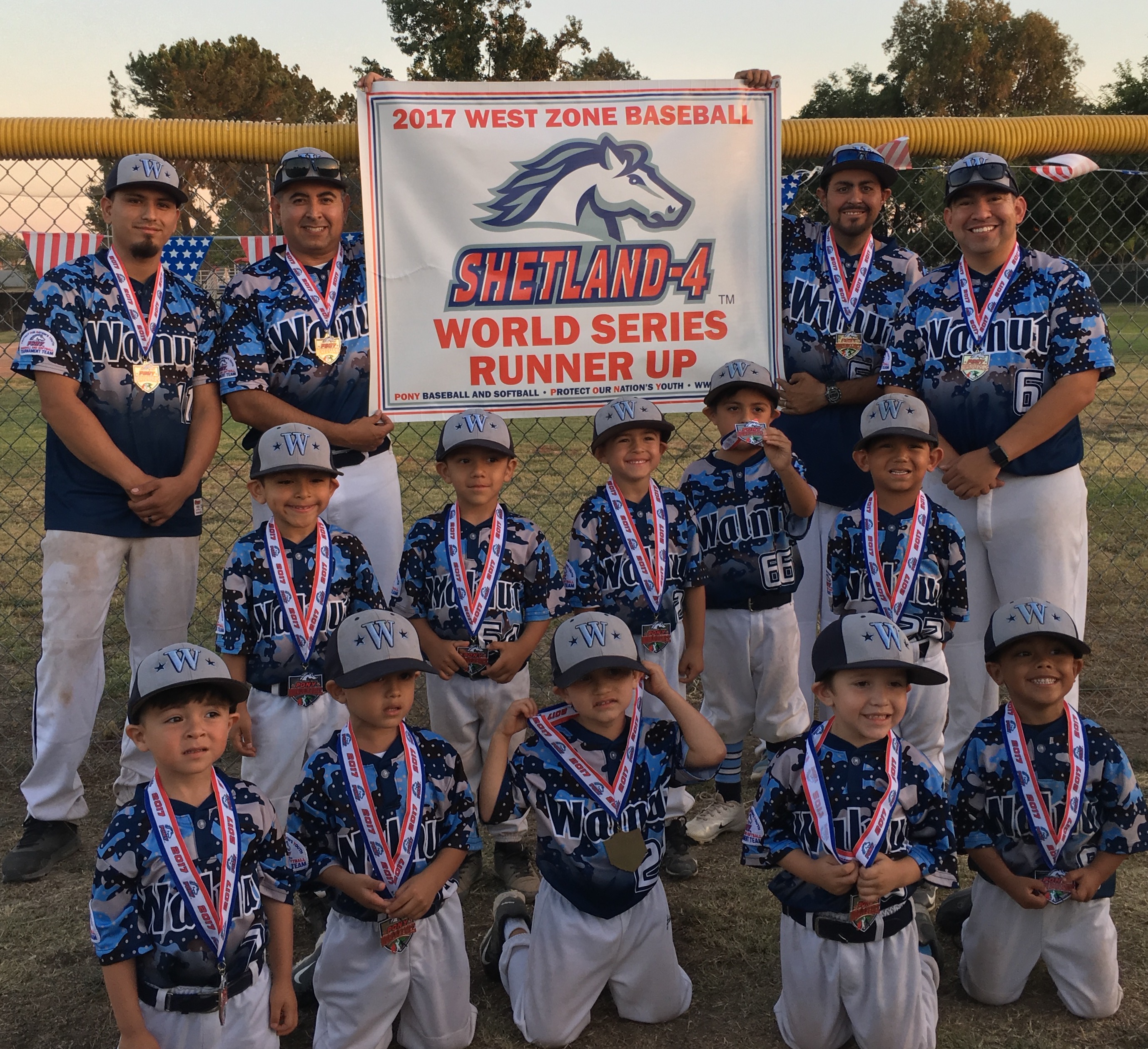 Walnut PONY continues it's winning tradition!!!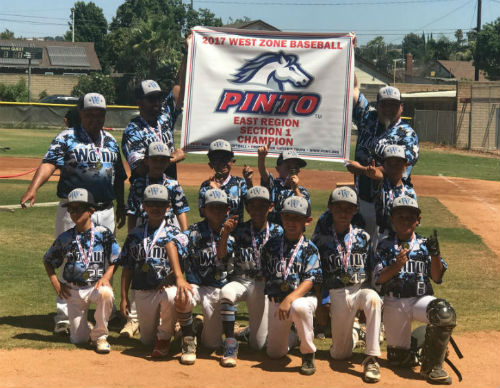 2017 Walnut PONY 8U Section 1 Champion!!!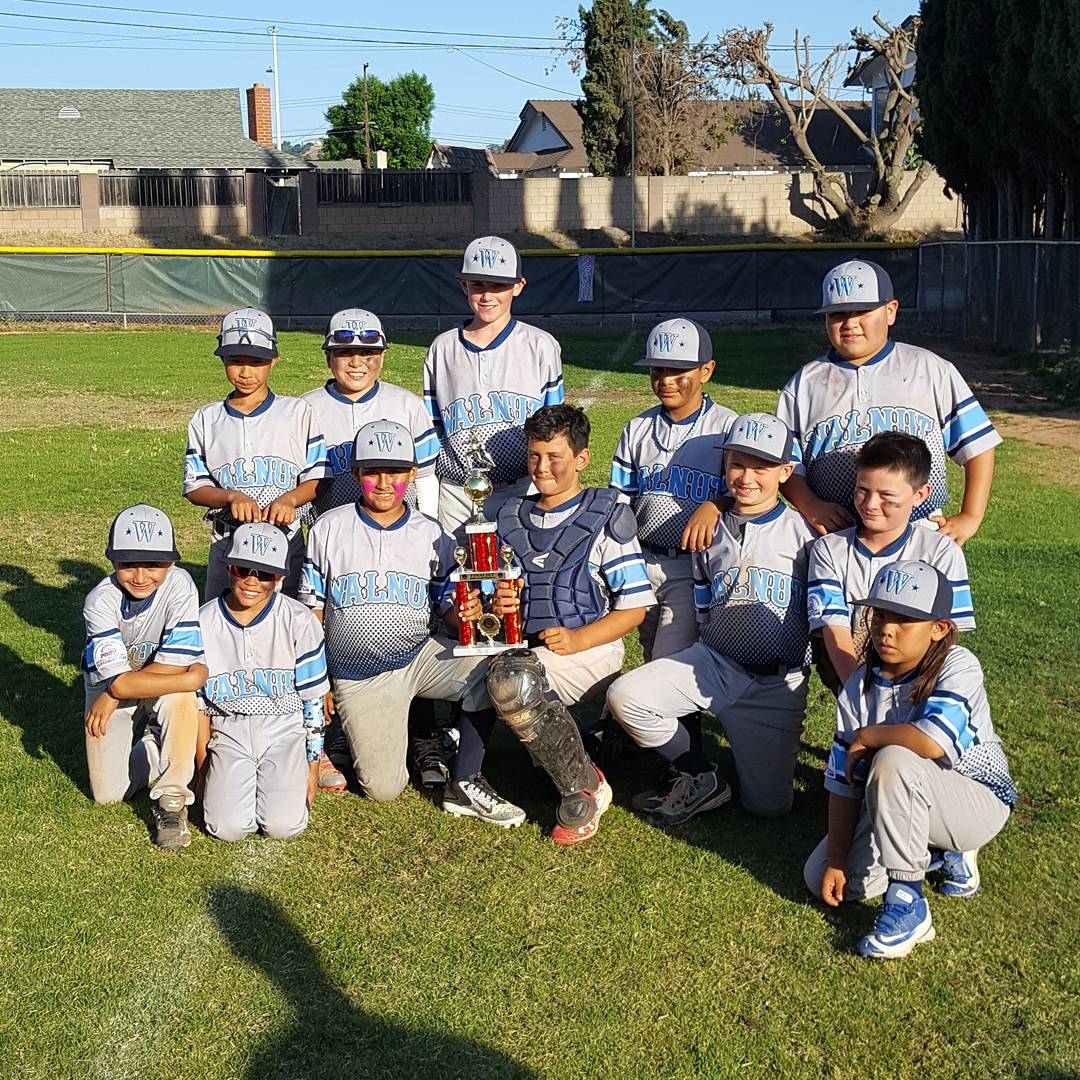 2017 Walnut PONY 9U All-Star Slam Champion!!!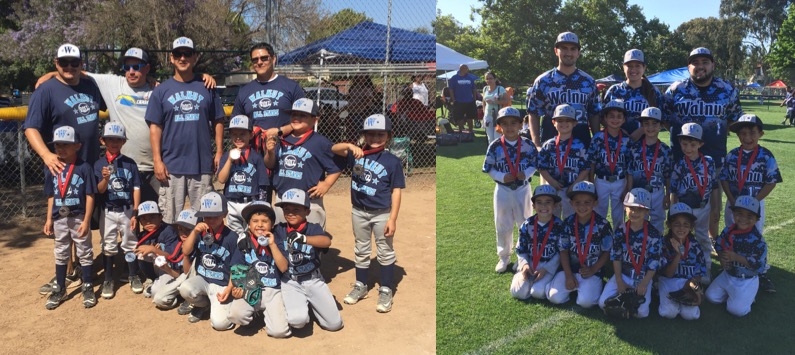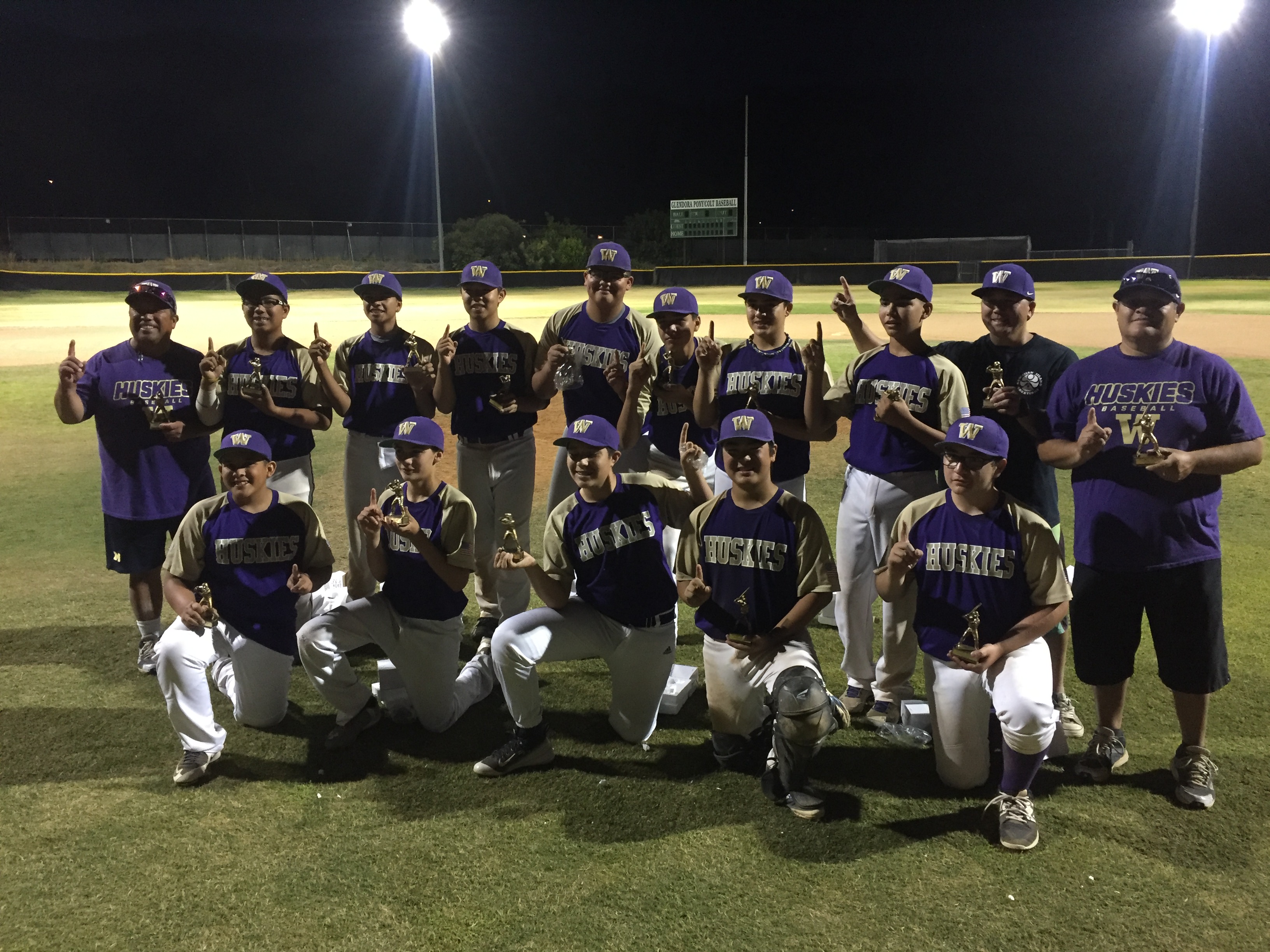 2017 Walnut PONY Division Champions
***Important information, PONY Org has changed its age key for the 2018 season. Please click here to see the new age key.

Saturday April 1st, 2017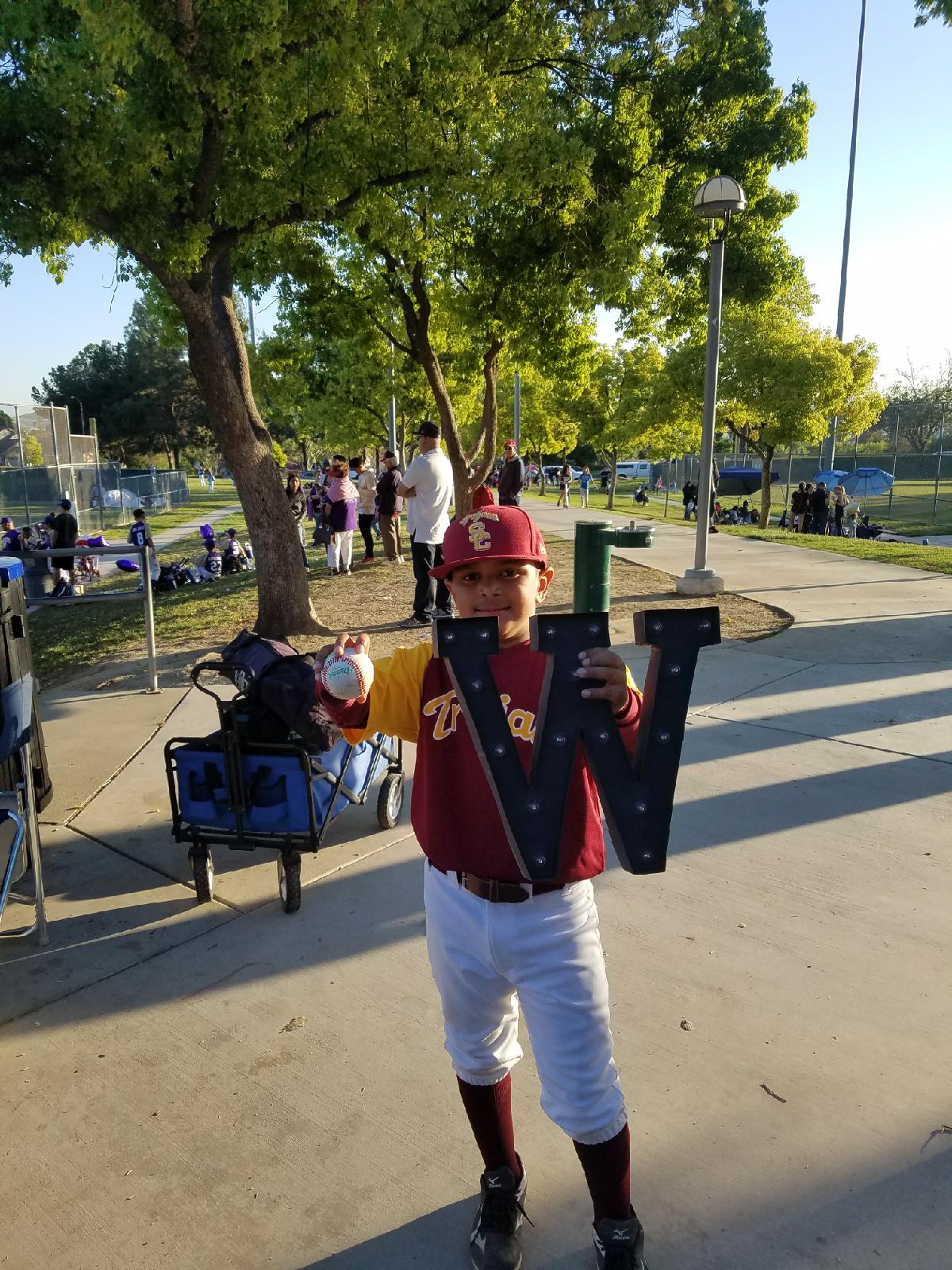 Isaiah Benavidez showing off his first home run over the left field fence.